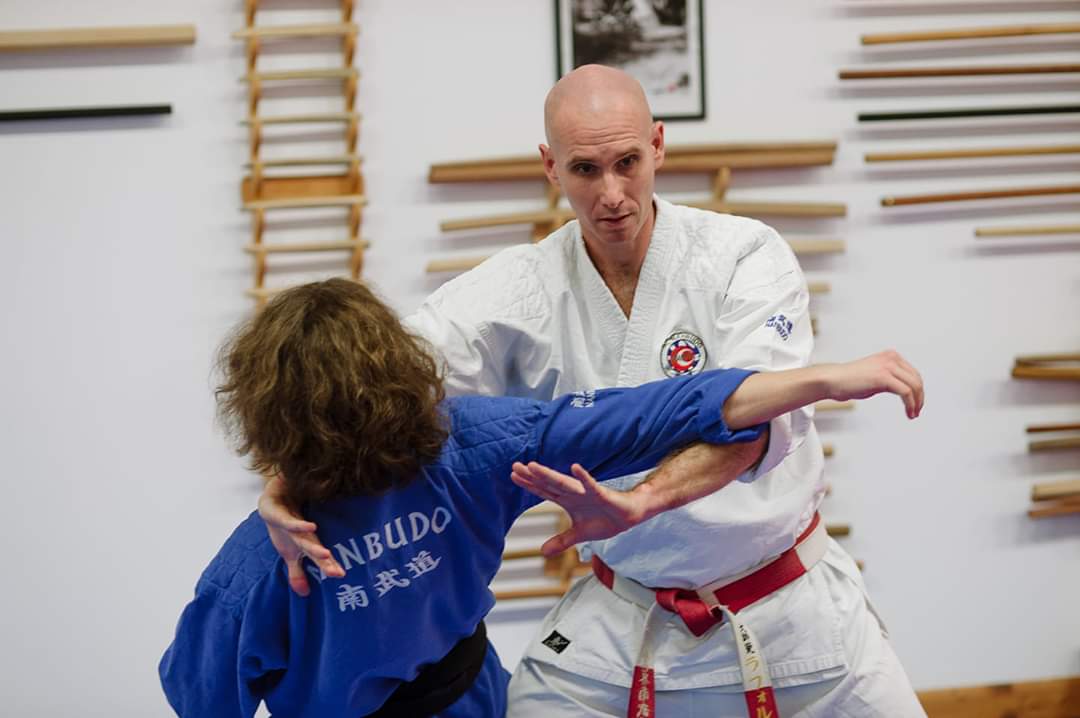 Leo Rafolt has been practicing martial arts since 1984. He has practiced Sankukai Karate, Judo and Nanbudo as well. He has participated in a large number of international seminars led by various martial arts masters (Tsukada, Kamohara, Ueshiba, Mochizuki), mostly under the guidance of Yoshinao Nanbu.

Since 2006, he has been the President of the Education Commission of the Worldwide Nanbudo Federation. For many years he was an international referee in Nanbudo and a member of the CINDA team. He is currently a member of the International Commission for Grades in Nanbudo.

He has participated in many Nanbudo demonstrations in Europe and Japan. He has worked as a professor at the Faculty of Humanities and Social Studies in Zagreb and as a visiting professor at many European, American and Japanese universities. He now works as a full professor at the Academy of Arts and Culture in Osijek. He intensively writes and publishes books and papers on performance theories, transculturalism, somatic practices, and often on Japanese culture.

He regularly conducts seminars and workshops of Japanese budo and nanbudo all over the world, in Europe, Africa and Asia.